What is EcoFair?
Hosted by Energy Conservation Works, the Jackson EcoFair has celebrated simple and sustainable living in the Tetons every spring for 20 years. Drawing roughly 2,500 participants annually, EcoFair showcases local and regional environmental stewardship and action in sustainability efforts via a Zero Waste community celebration. Featuring sustainability-focused participant exhibits, live music, local food and beverage, engaging demonstrations, the EcoKids discovery zone, recycling education, and much more, EcoFair is a fun space for everyone to learn and become inspired.
In late March of 2020, the difficult decision was made to cancel the May event that year. Although we hoped then that we might be able to reschedule for the late summer or fall, it soon became clear that the landscape of large-scale events would be drastically changed for quite some time. 
When the decision was once again made not to host a physical event in 2021, Energy Conservation Works spearheaded a variety of sustainability programing. On May 13 EcoTalks – a 5-part series featuring ECW Executive Director Phil Cameron having meaningful discussions with leaders in sustainability in great Jackson Hole community – launched alongside the EcoFair Community Sustainability Challenge, creating opportunity for community members to engage with each other surrounding their sustainability efforts in a virtual format.
In the spring of 2022, we brought the annual celebration back the 2nd Saturday in May. Now in 2023, 20 years after the first EcoFair took place at the Murie Center in Grand Teton National Park, we continue the tradition.
Join us on May 13, 2023 on the Center Lawn at the Jackson Hole Center for the Arts to celebrate simple and sustainable living in the Tetons.

EcoKids
The Jackson EcoFair is committed to providing the young people of our community with an opportunity and space to explore what it means to be "Eco". The Kids' Discovery Zone is interactive, contemplative, and down right fun for kids of ALL ages.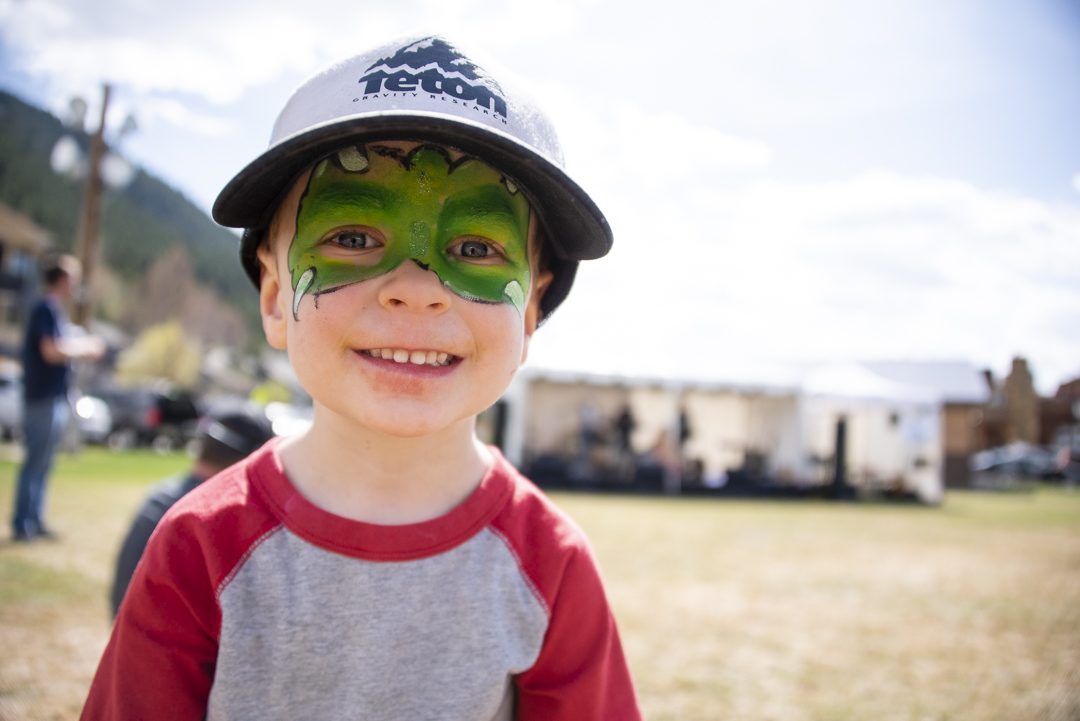 Bike services at EcoFair
Free bike safety assessments provided by Hoback Sports

VIP

bike parking
Strider Bike Adventure Zone (weather permitting) hosted by Friends of Pathways. Encouraging kids 18 months to 5 years old to explore mobility on two wheels and experience the challenge and thrill of riding on unique terrain and obstacles!
Test ride the e-bikes that can be charged up to carry you all around the valley
Food & Beverage
As a part of our zero waste effort, there are no plastic cups or single use plastic of any kind at EcoFair! Reusable cups are available for your use at the event from EcoFair sponsor AVANT Delivery.
Enjoy a locally or regionally sourced lunch from a variety of local food vendors or a delicious beverage made right here in the Hole.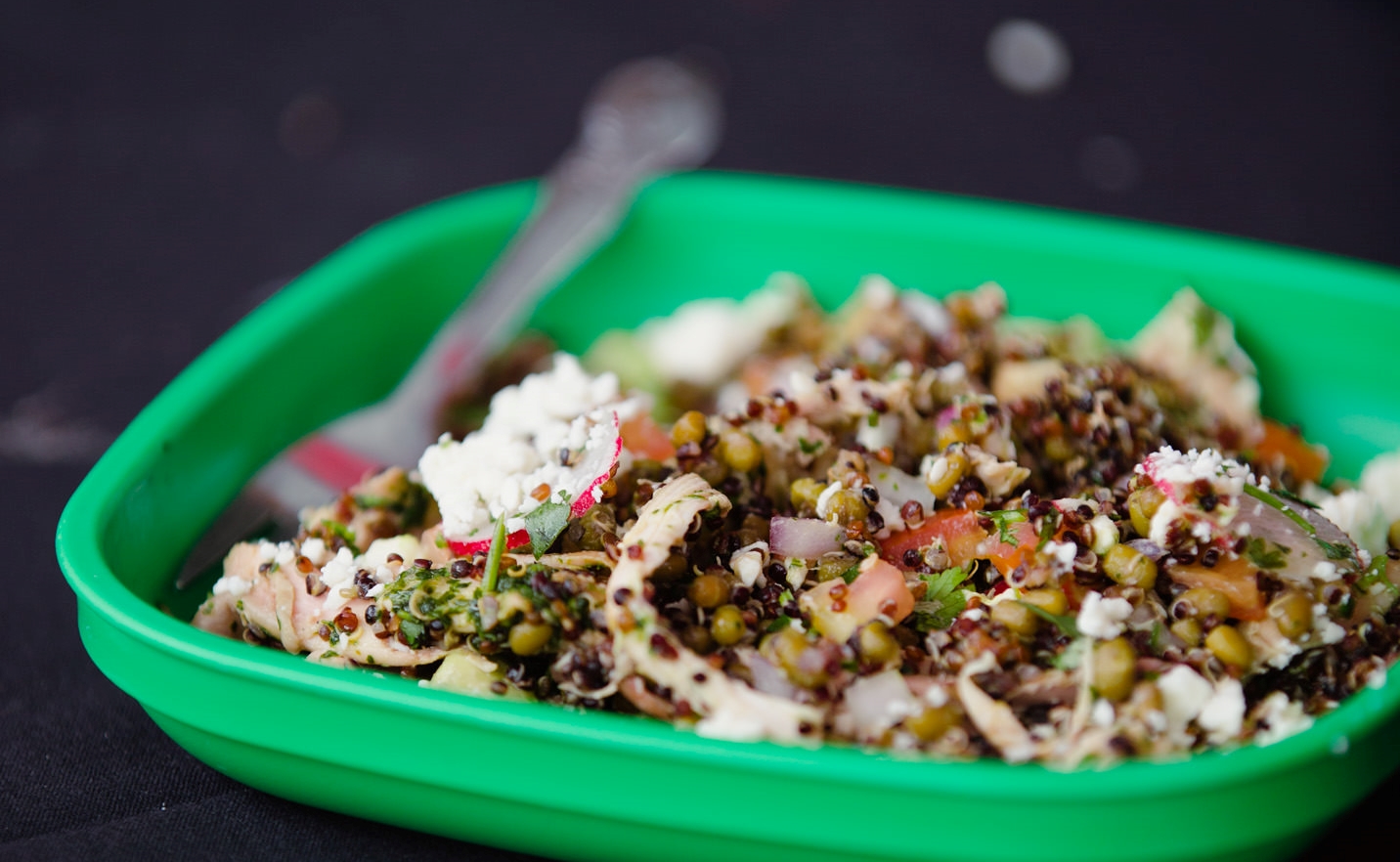 Live Music
In an abundance of caution surrounding the ongoing COVID-19 pandemic, EcoFair will not host live music in 2022. Visit us again in 2023 – we will jam again!
The Green Team!
EcoFair operates on a zero waste model, and it takes a team of volunteers to make it all happen. Join the team here!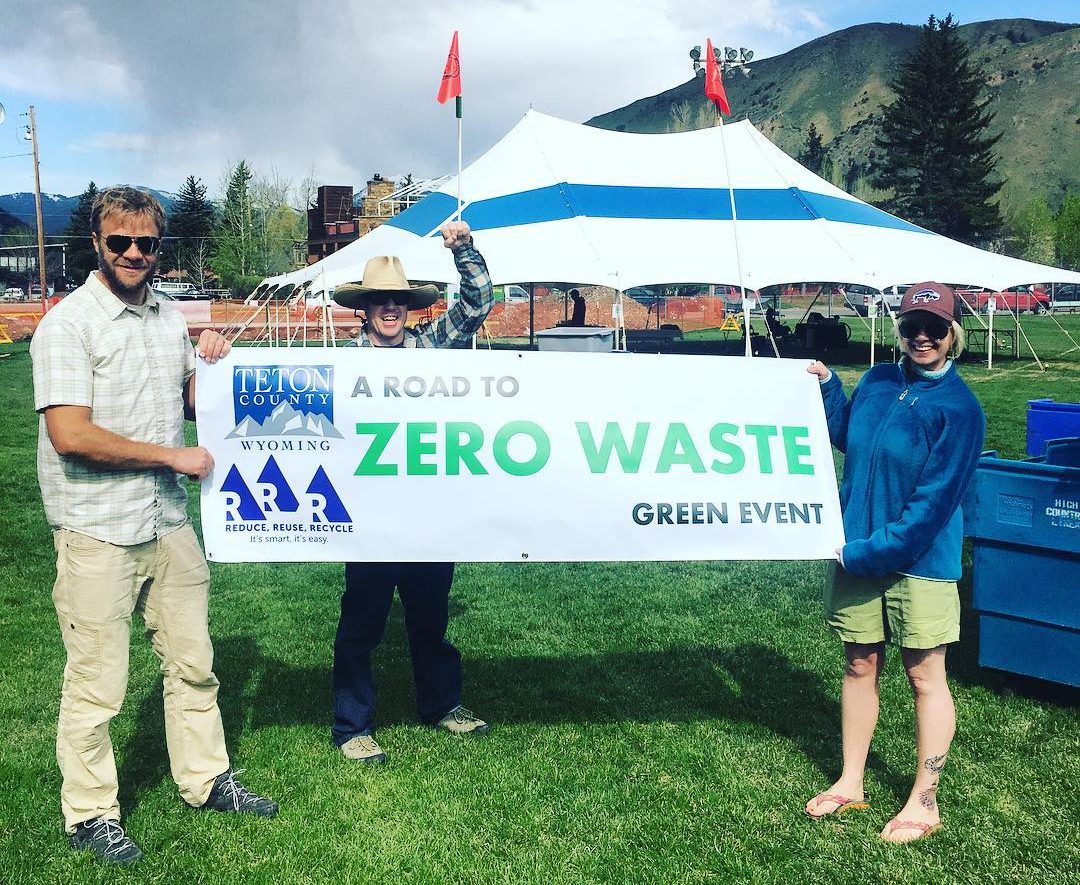 Eco-friendly EcoFair!
With the help of Teton County Integrated Solid Waste & Recycling, WyoFarm Composting, and AVANT Delivery, EcoFair is excited to be once operate on a zero waste model. All food vendors will be serving up deliciousness on 100% recycled reusable plates, all beverages will be served in YOUR cup that you brought from home or a stainless steel cup, food scraps will be composted, and we will be accepting small e-waste items for recycling drop-off. For more information about EcoFair's zero-waste initiative, please email our Green Team Captain.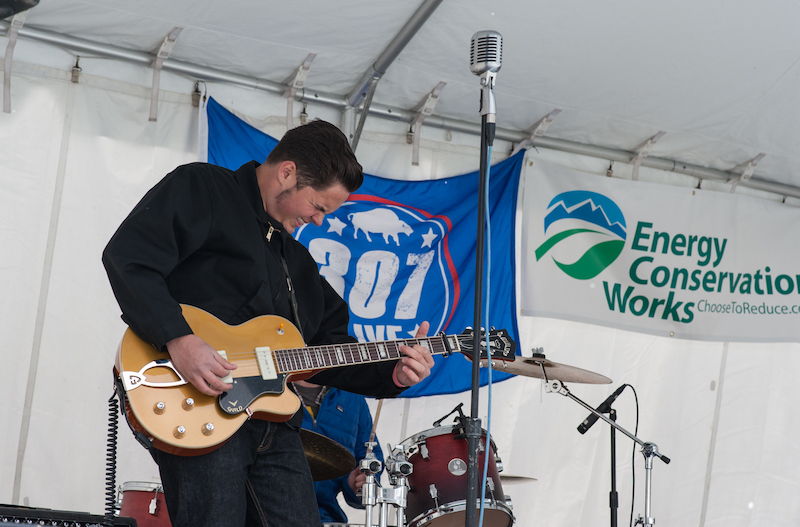 "The Jackson Hole Airport is dedicated to becoming an industry leader in environmental stewardship, green building initiatives, and sustainability. Focusing on environmental initiatives allows the Airport to give back to our community and our environment. The Jackson Hole Airport's unique location inside Grand Teton National Park requires extra measures to preserve our natural environment."
Notable JAC Sustainability Achievements & Programs:
100% Green Power Program: JAC runs on renewable energy
JAC's Good Traveller Program: JAC provides an opportunity for travelers to reduce or offset their carbon emissions by contributing to certified projects such as restoring wetlands and growing forests.
Business Emerald Sustainability Tier certification (BEST): In 2019, JAC earned the BEST certification, a program created to provide an opportunity and platform for those Reduce, Reuse, Recycle (RRR) Business Leaders that want to elevate their sustainability practices to higher levels of environmental stewardship, social responsibility, and economic vitality.
Green Fleet Award (2017-2022): Yellowstone-Teton Clean Cities award for their consistent updates to their fleet with alternative fuel vehicles
SPEAS Award: JAC was honored to be the recipient of the Jay Hollingsworth Speas Award at the National Airport's Conference in 2021. This award is given annually to the person or persons judged to have contributed most significantly in recent years to the enhancement of relationships between airports and/or heliports and other surrounding environments via exemplary innovation that might be replicated elsewhere.
In the spirit of EcoFair, please take alternative transportation to the event (i.e. bike, walk, START Bus, carpool). Event parking is available in the Town of Jackson Parking Garage on Simpson St. and along neighborhood streets.
Please do not park on private driveways or in lots belonging to area businesses.