EcoFair Community Sustainability Challenge
How do YOU Eco? Discover how your practices hold up!
Each EcoFair challenge, hosted by a sponsor, partner, or supporter of the Jackson EcoFair, will have a point value based on it's difficulty, cost, and impact. Log your challenge items for EcoFair Challenge points, and send in a picture of YOU doing the challenge for additional points! Prizes from EcoFair community partners will be awarded in two ways: weekly based on total point accrual, and randomly by raffle.
Challenge starts on Thursday, May 13! Log your completed EcoFair Challenge items here.

Follow us on social media for weekly winners, random drawings, and fun new challenges over the next 5 weeks.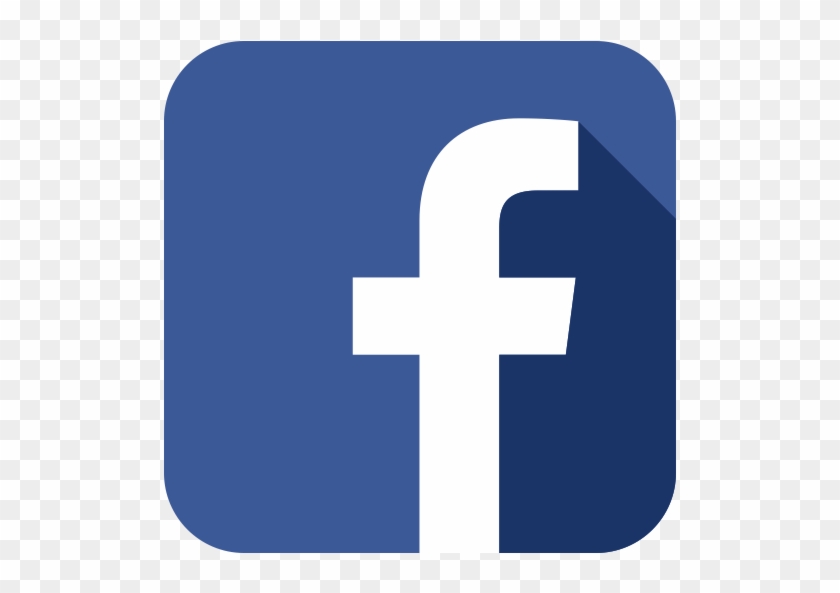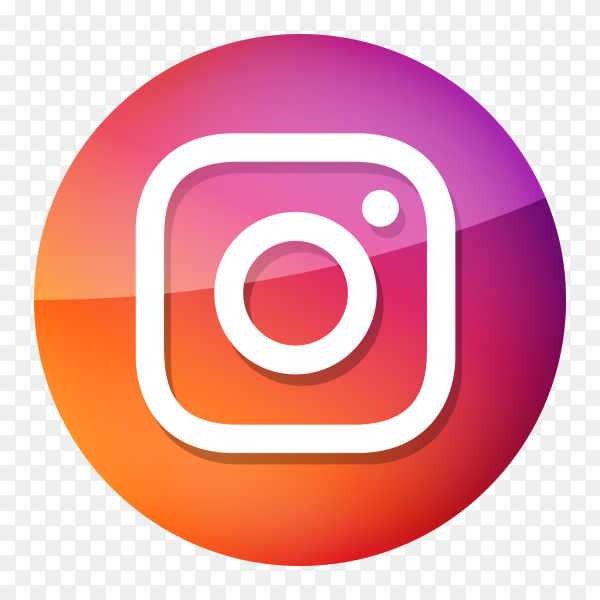 The Challengers:
The Challenges:
Please note that if you currently participate in any of the Challenge actions, you can take credit for those items
Energy

Transportation
Waste
Business 
Food
Water
Log your completed EcoFair Challenge items here!